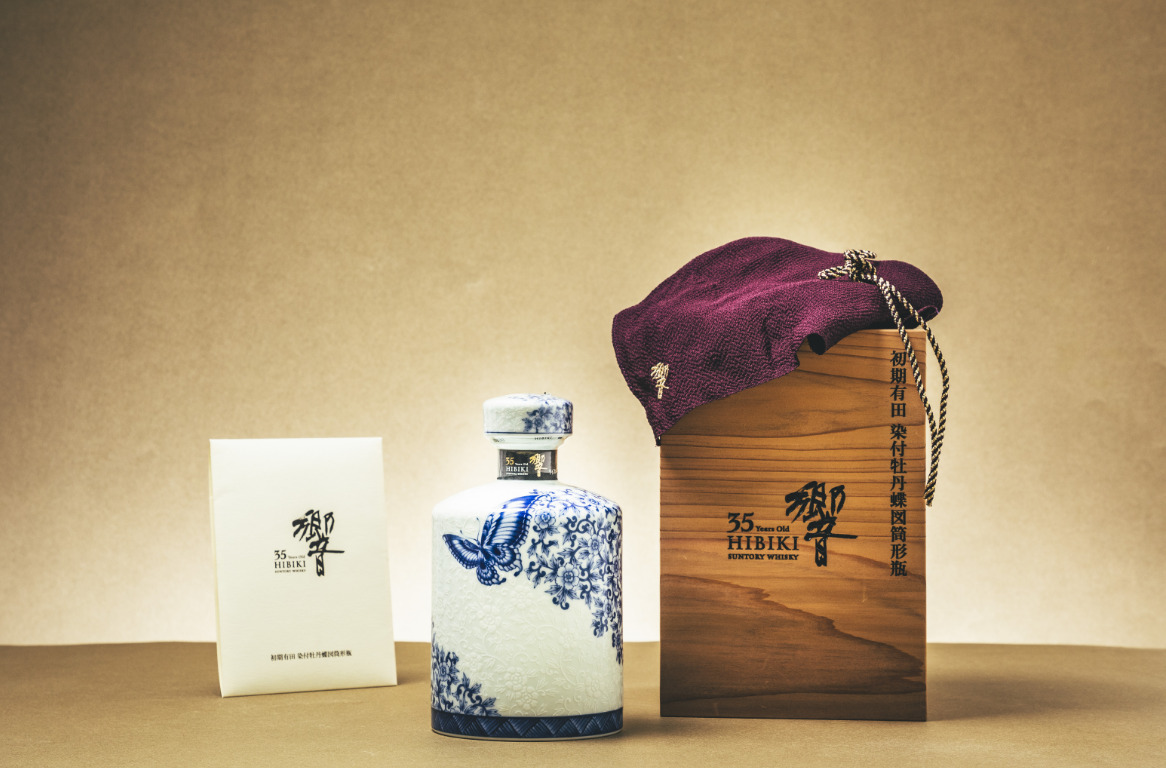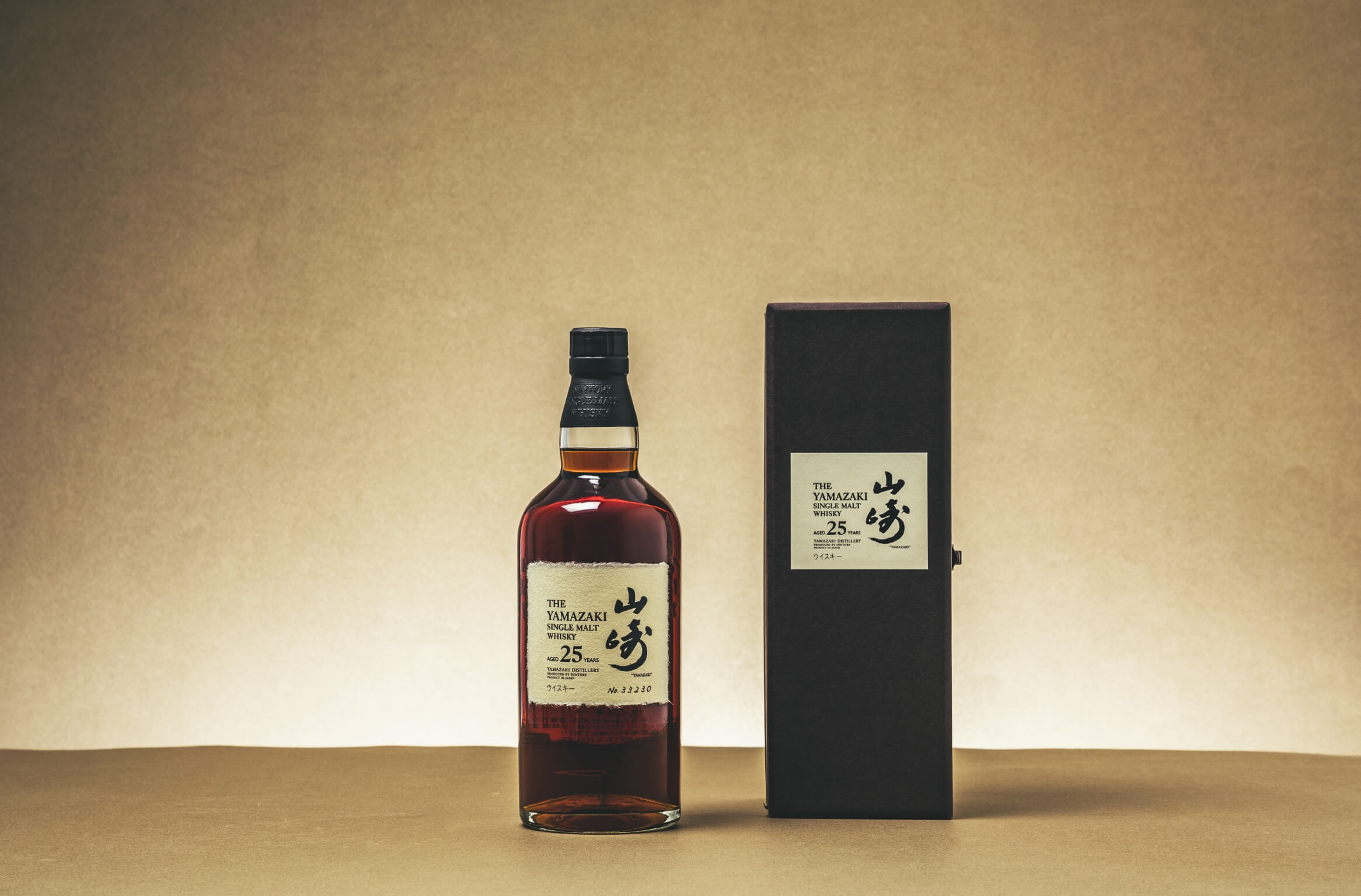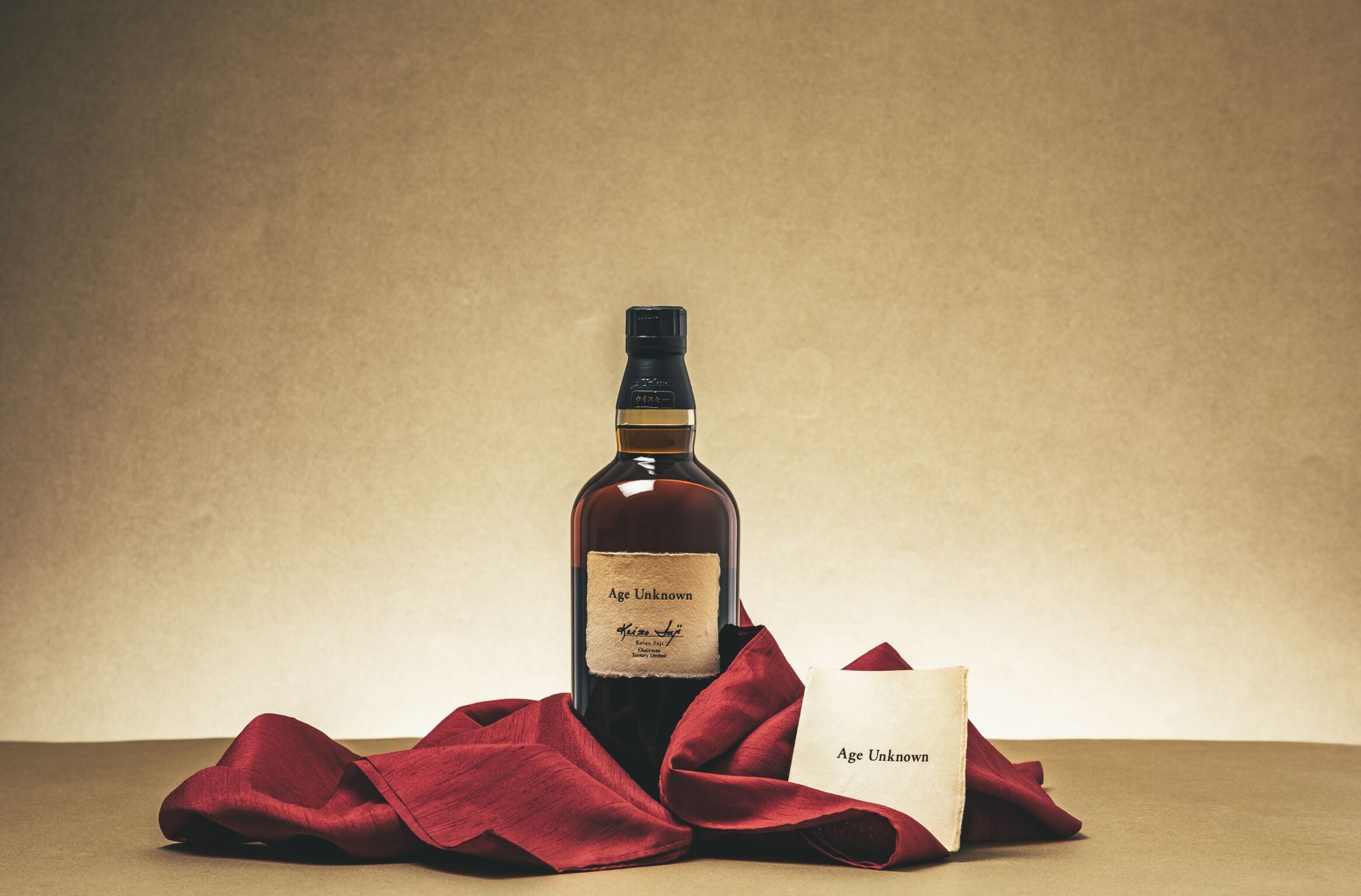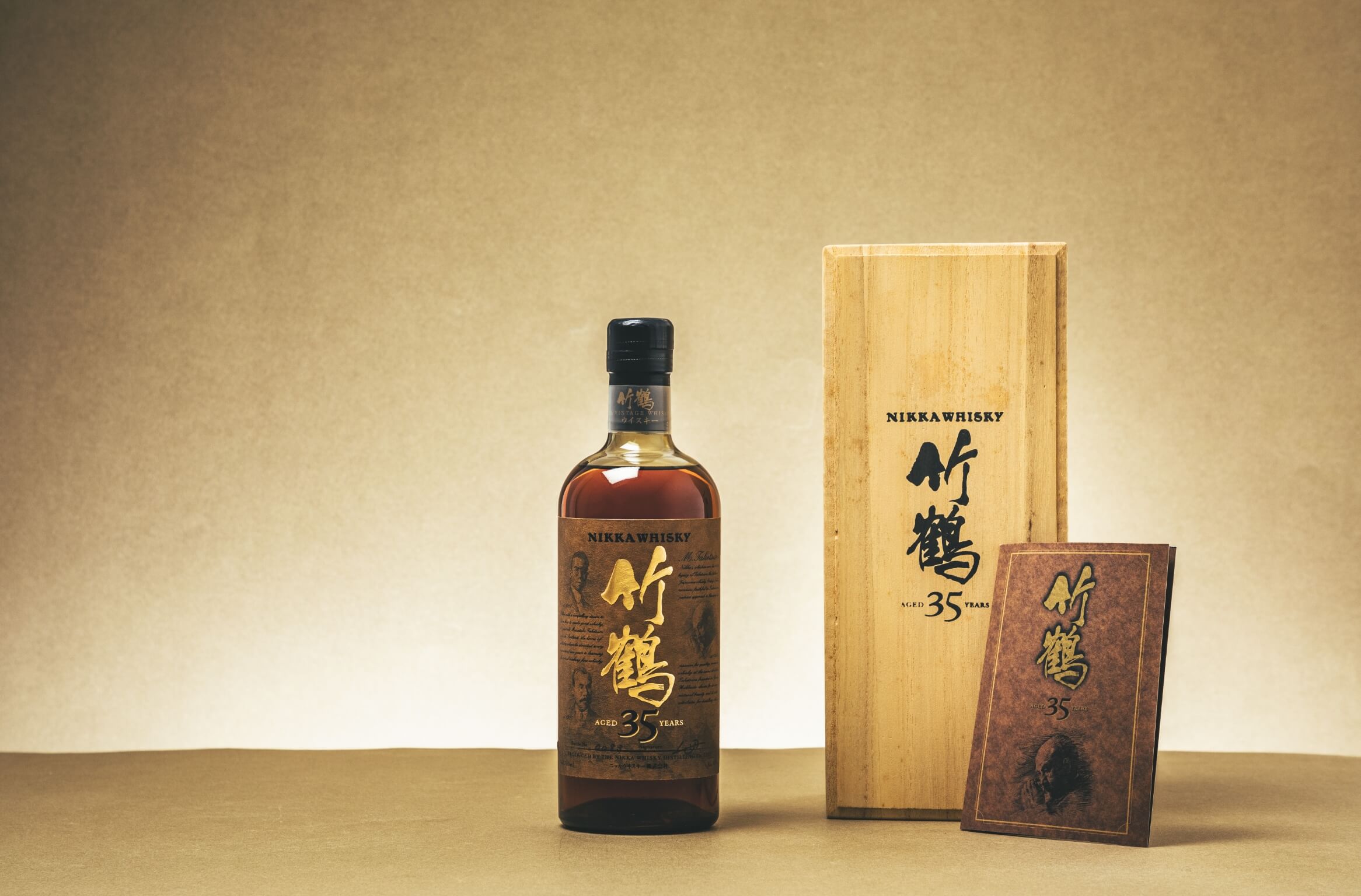 Good sake taught me how to age well.
I want to be a smart adult with value. Just like vintage whiskey.
About
"Vintage" Japanese whiskey, which is highly appreciated around the world, is rarely sold on the market and is not newly produced, so the longer it is laid down, the more "valuable" it becomes.
This is a platform for owning rare old sake as a physical asset and utilizing it in asset management for the future. This is "Wgain" operated by Zaou Corporation.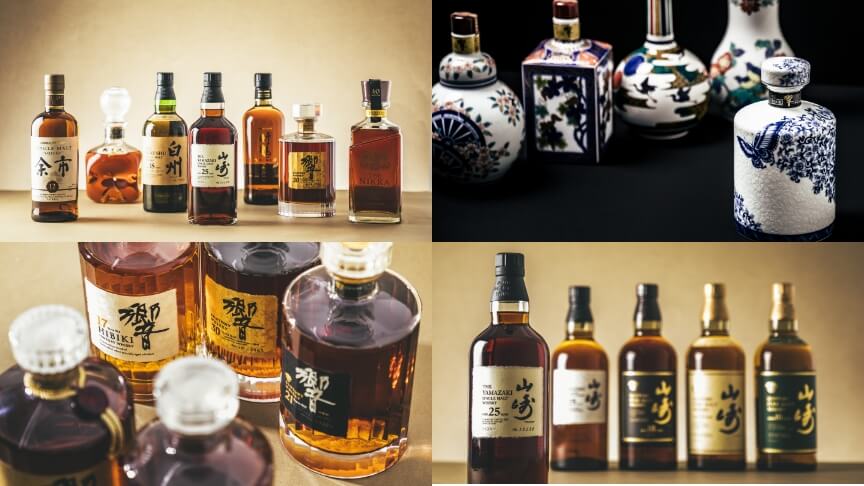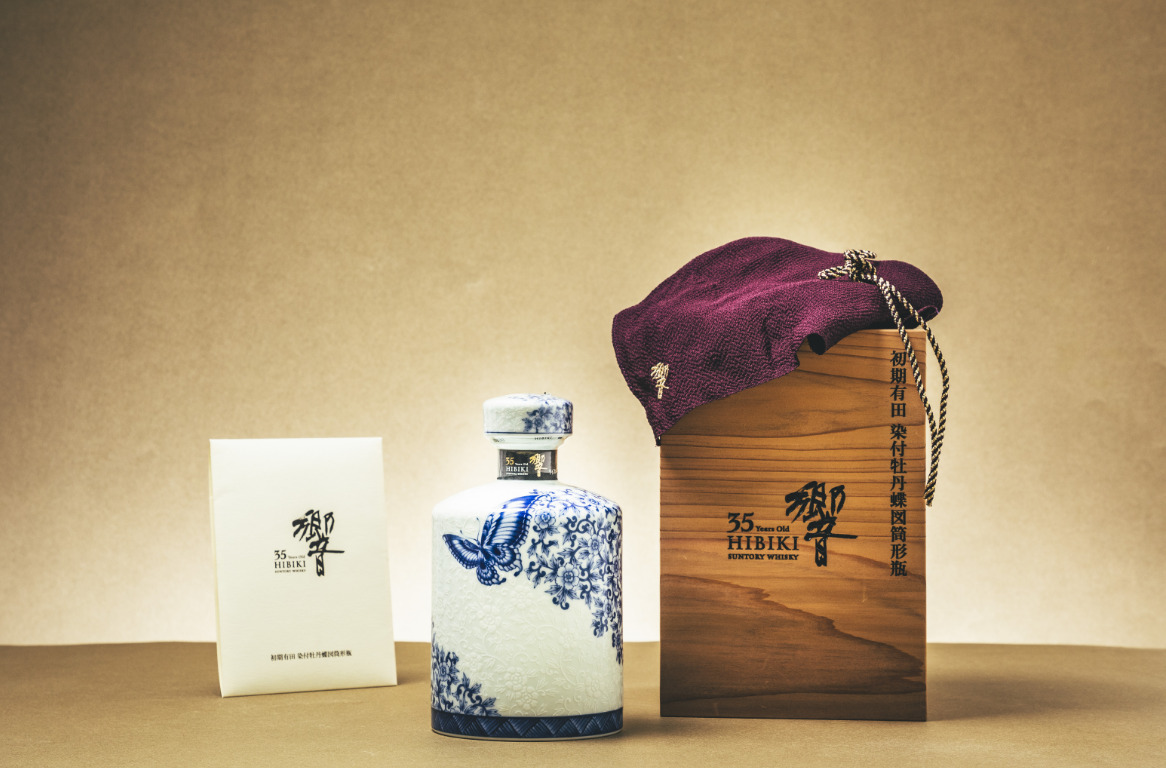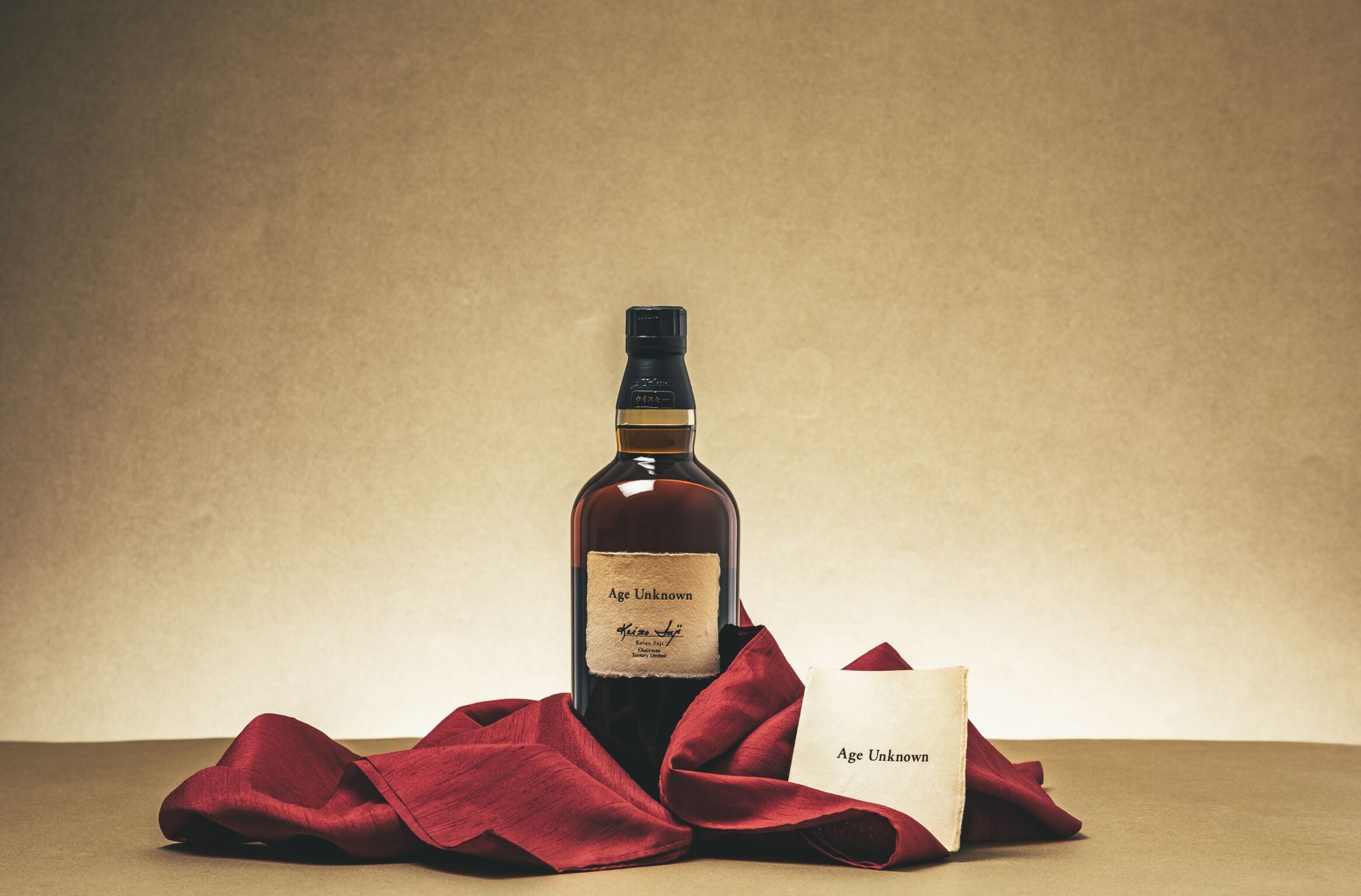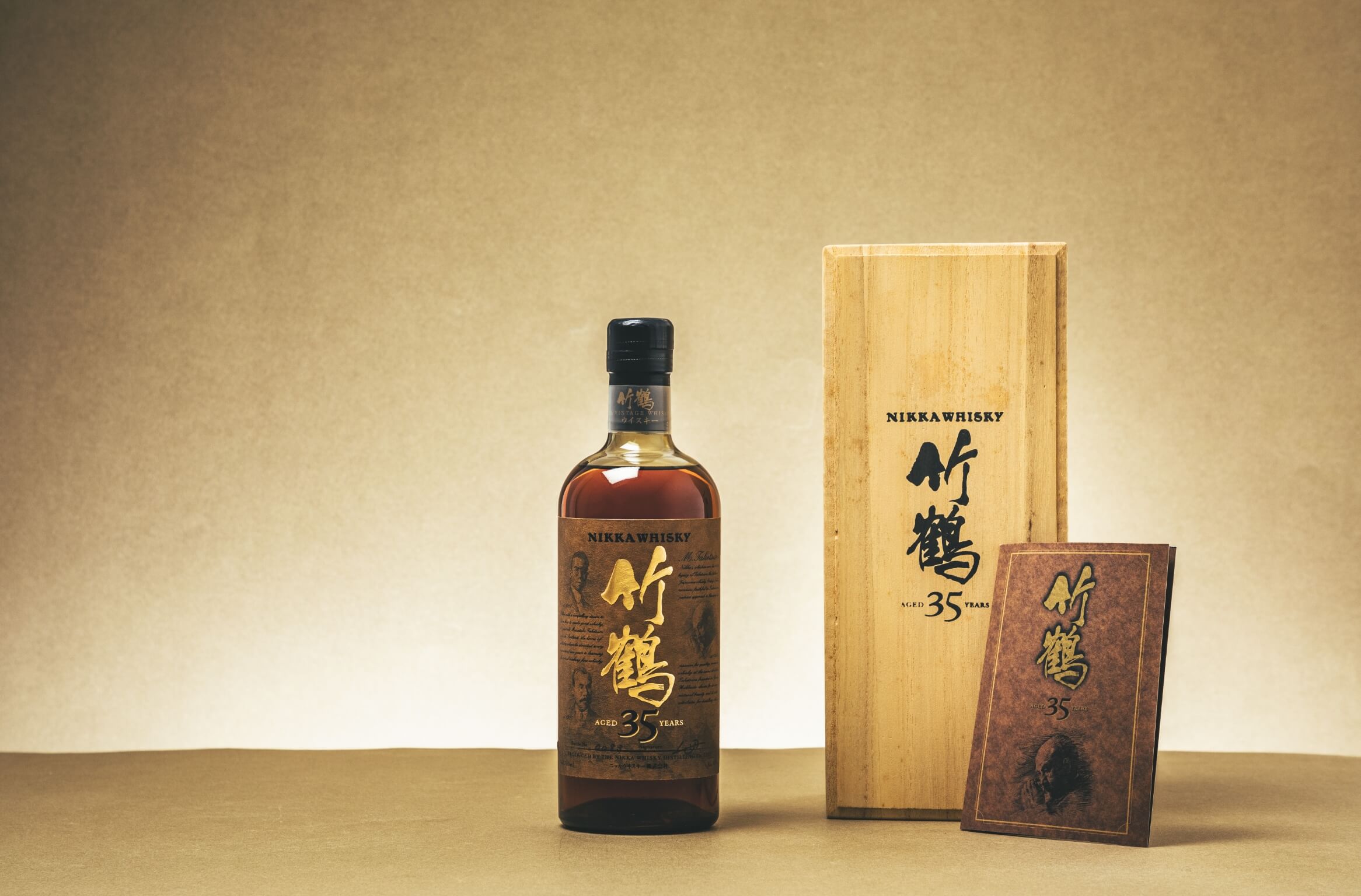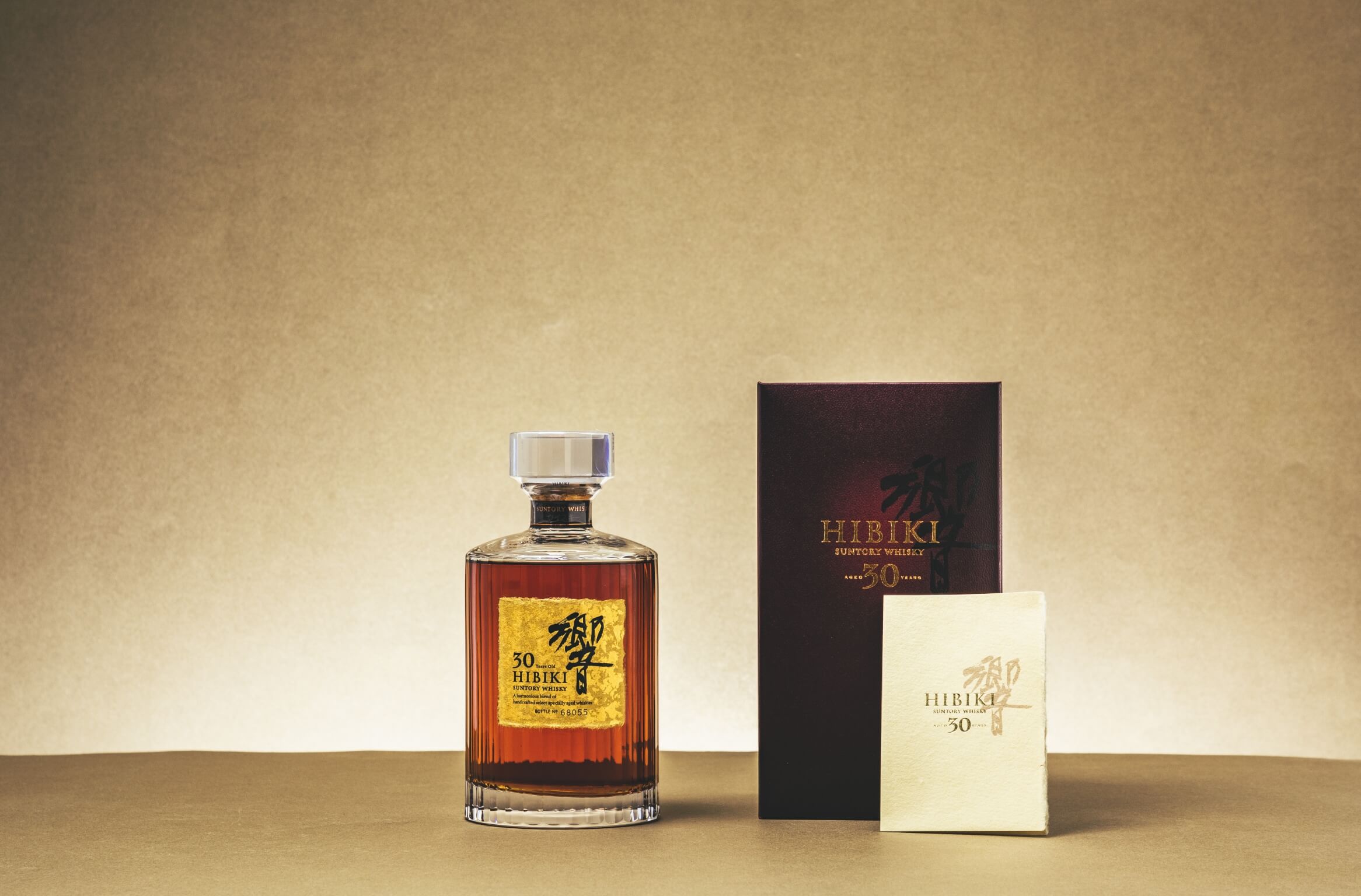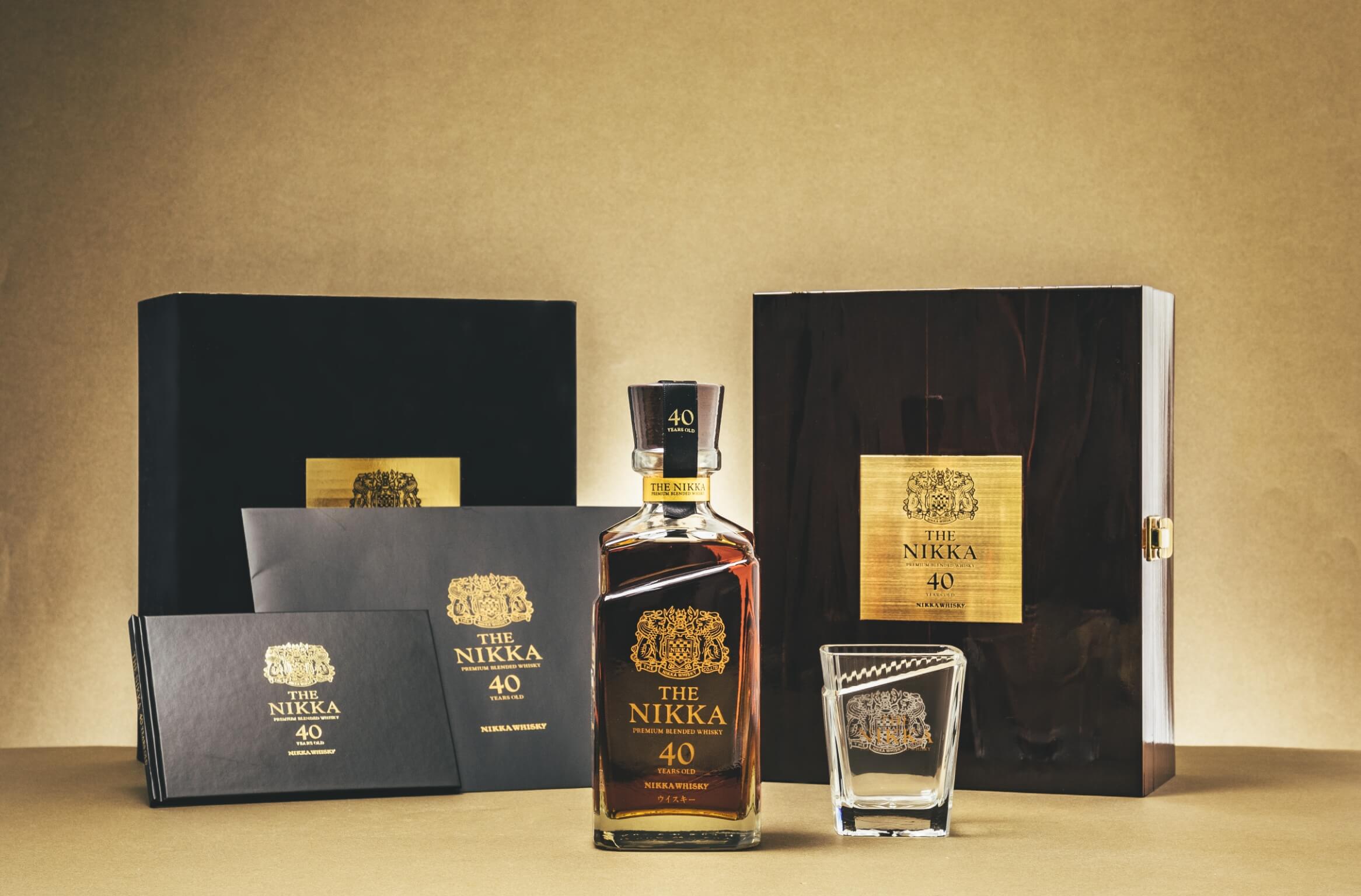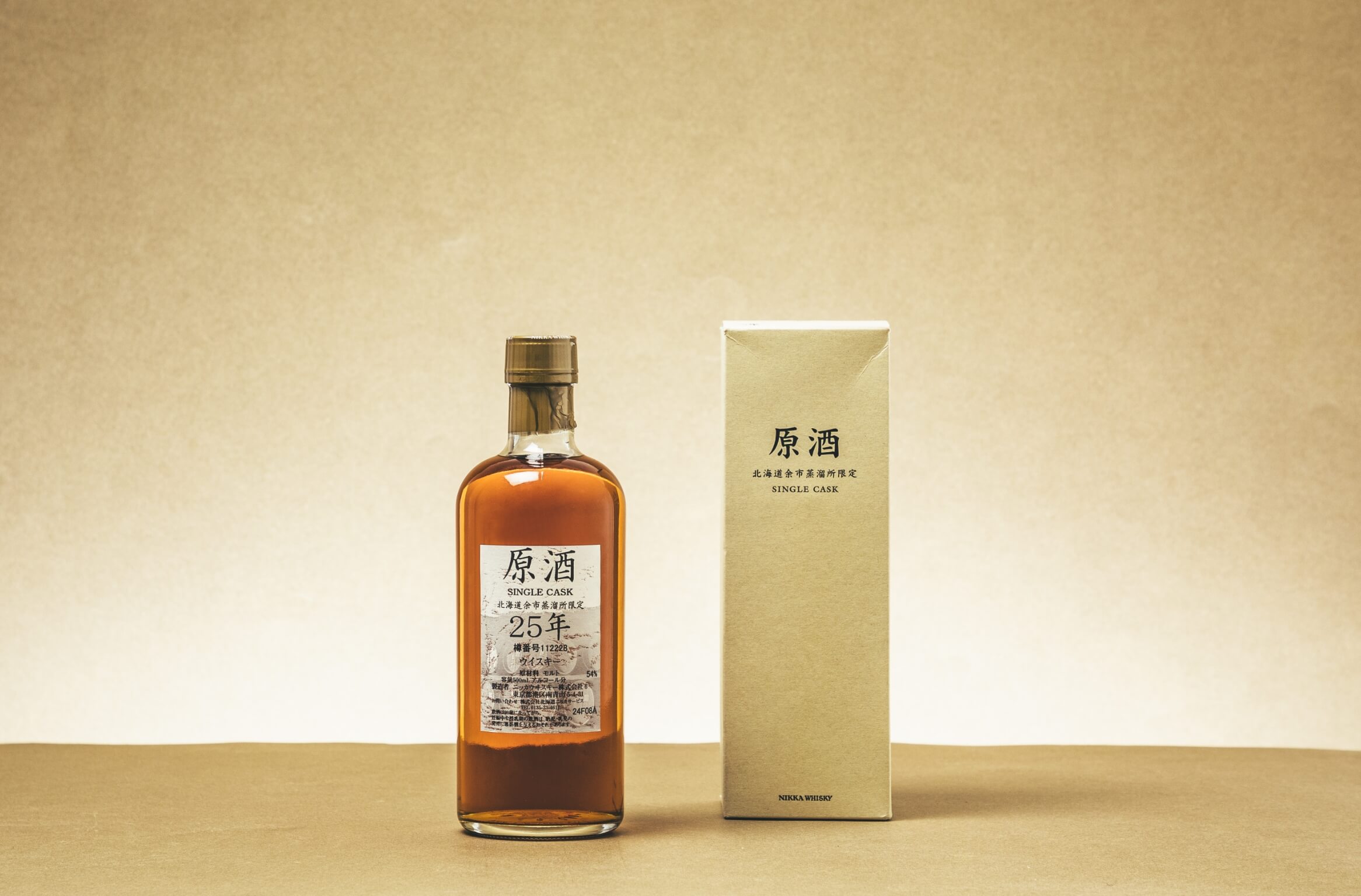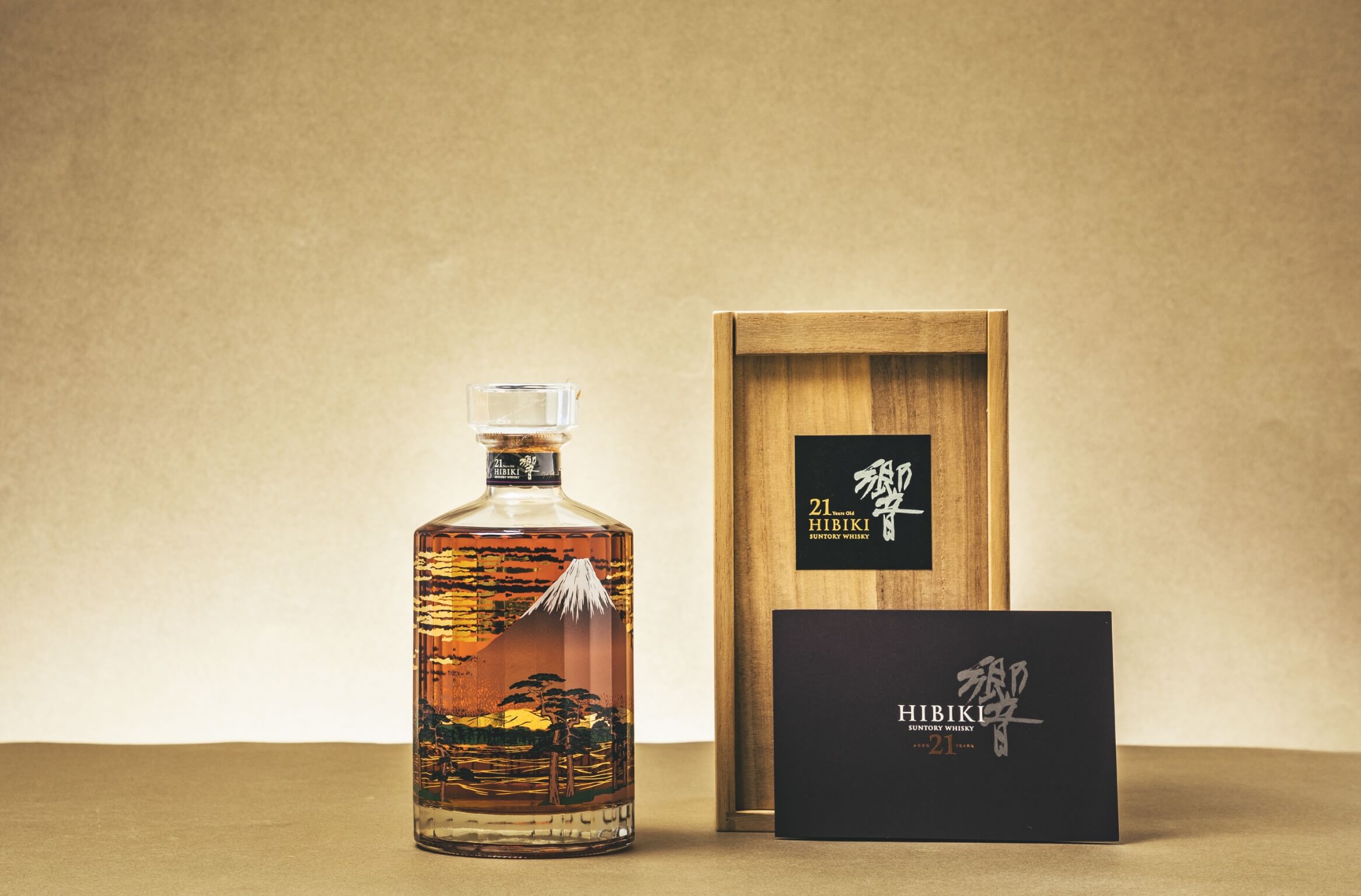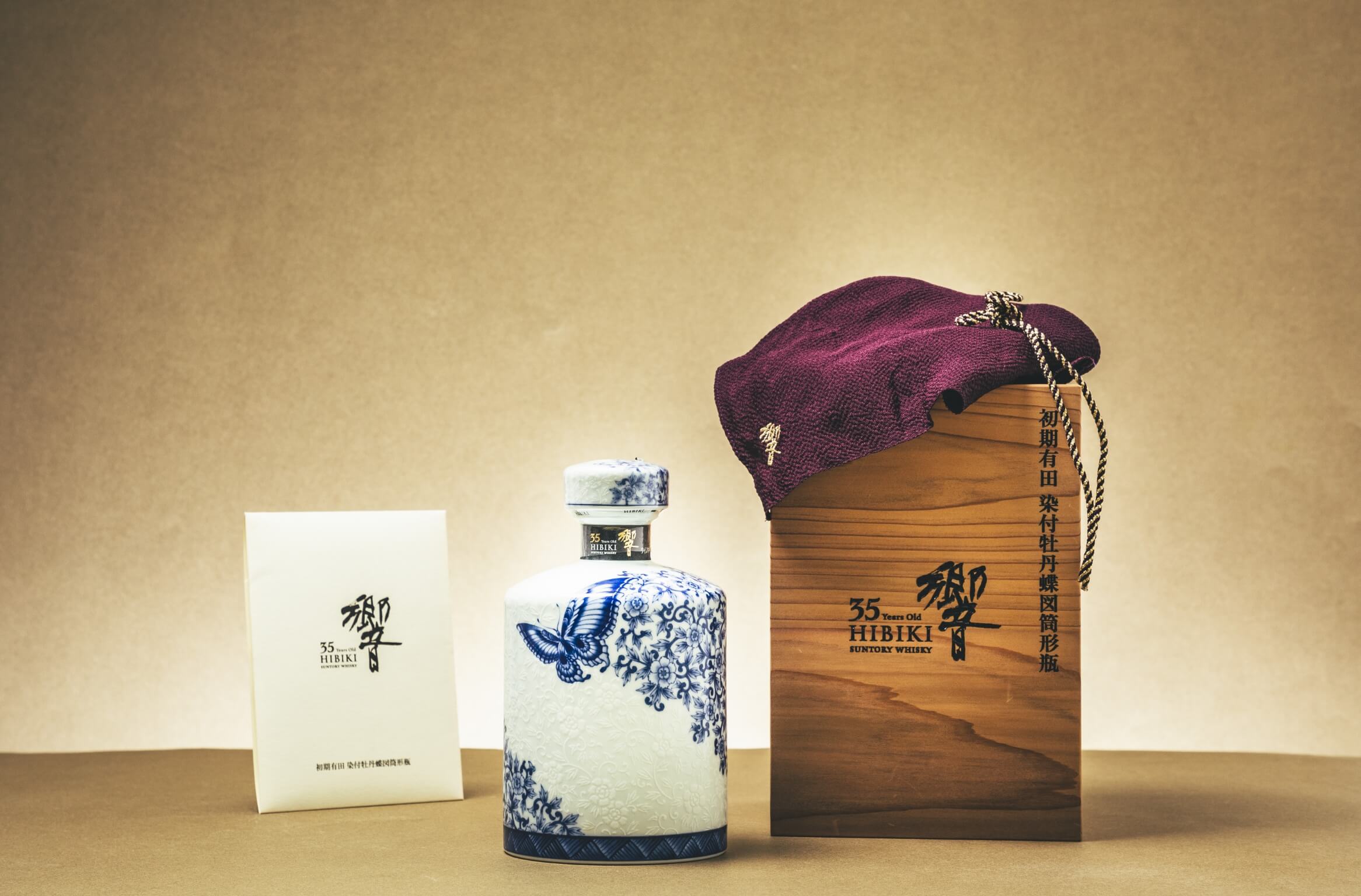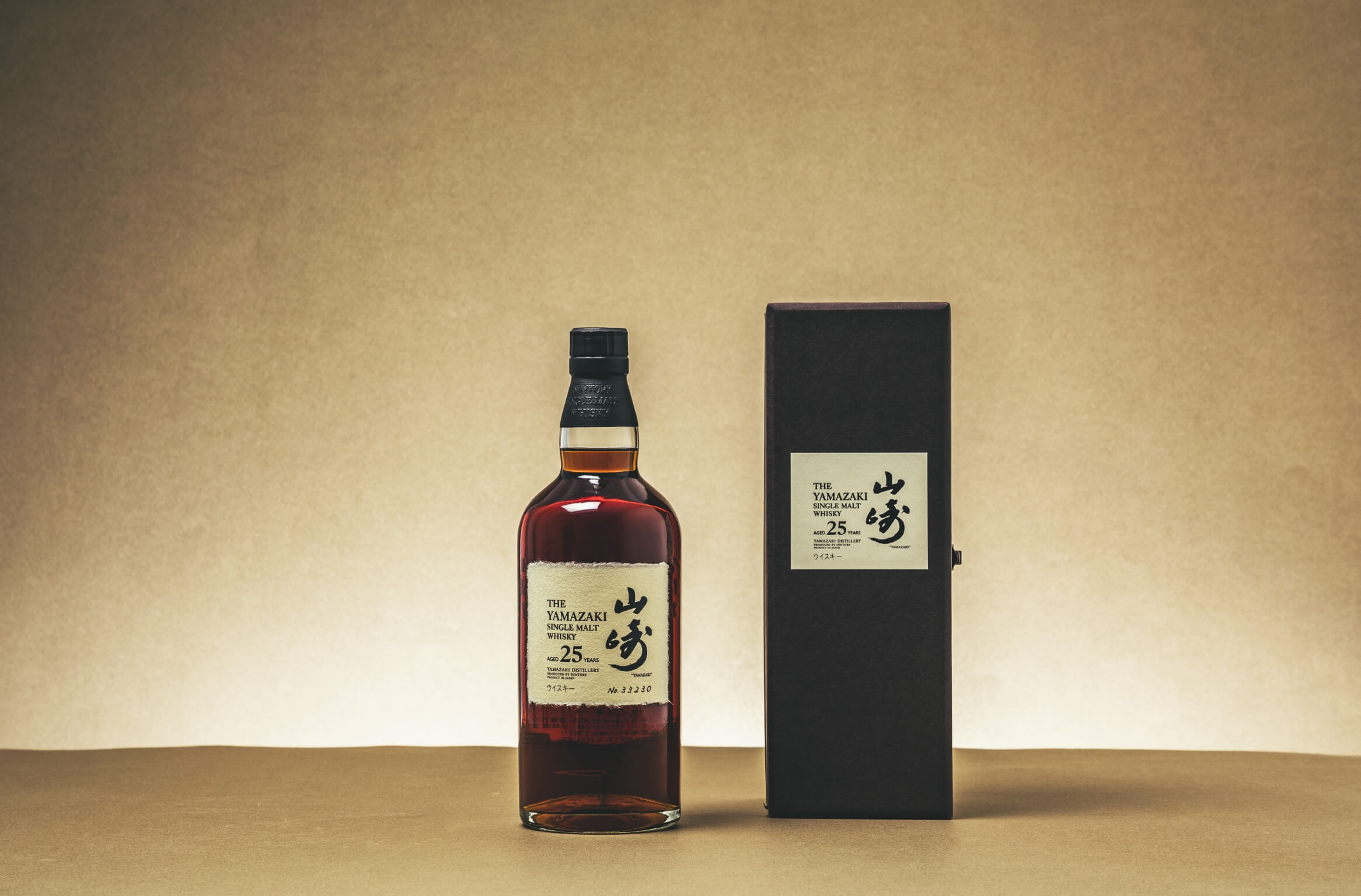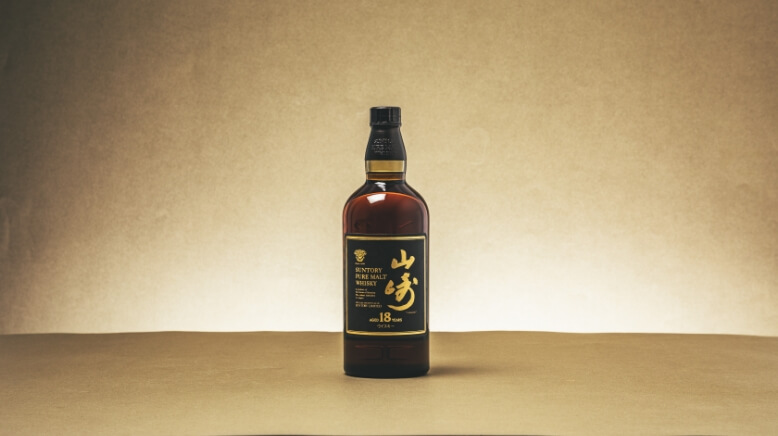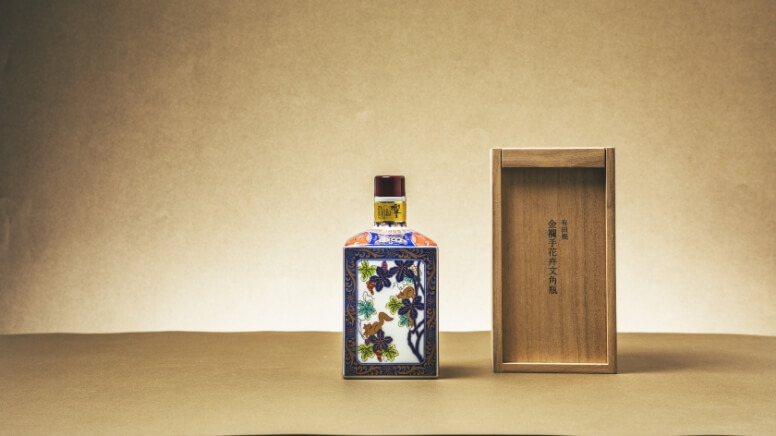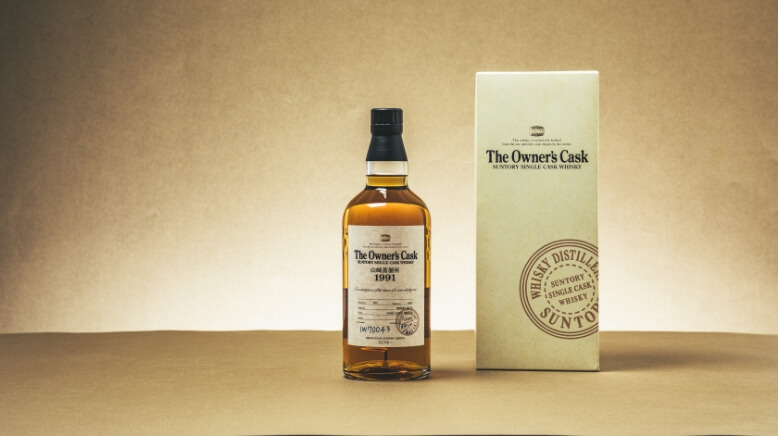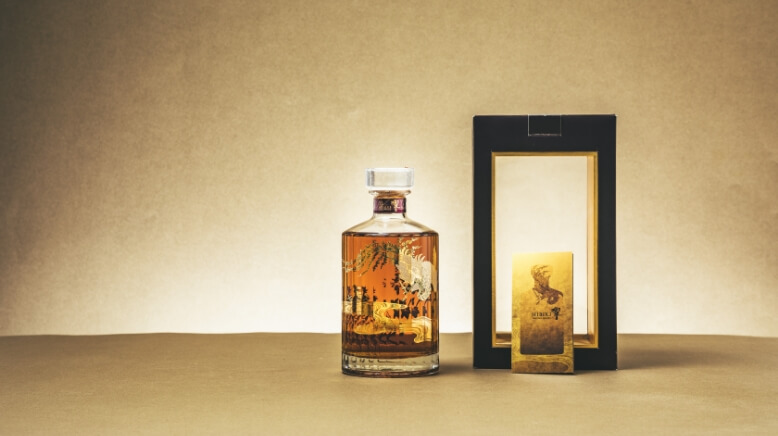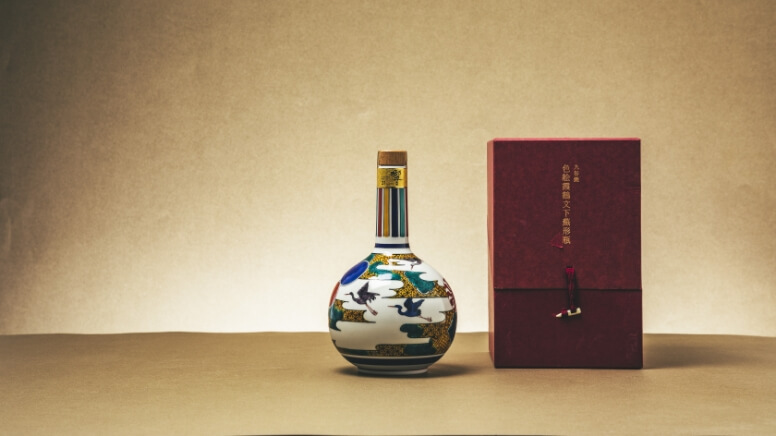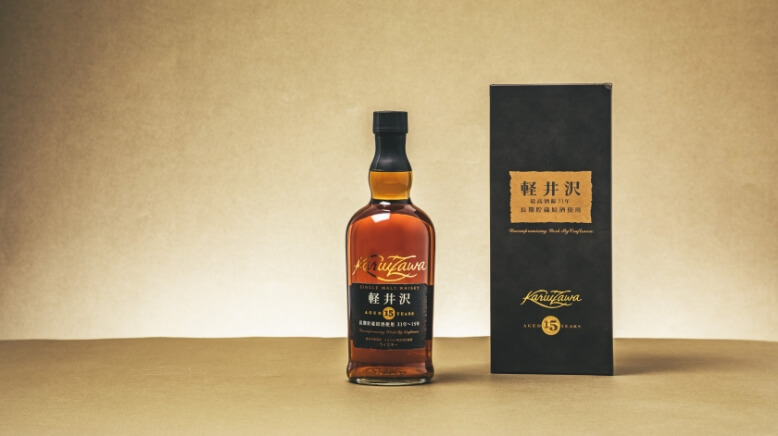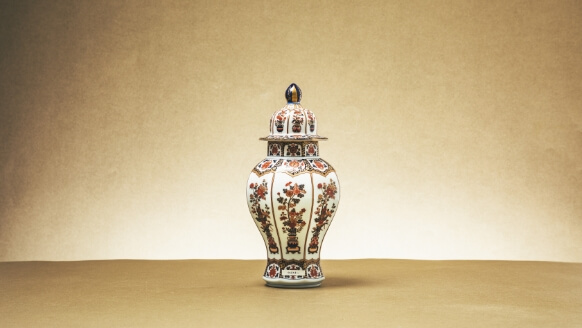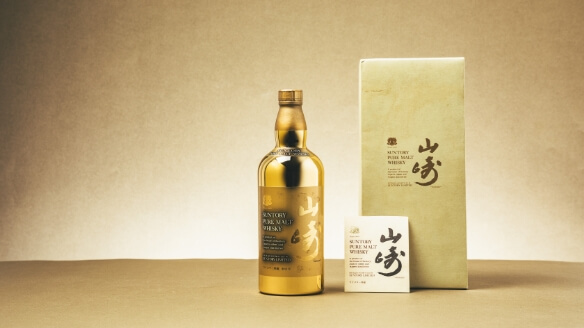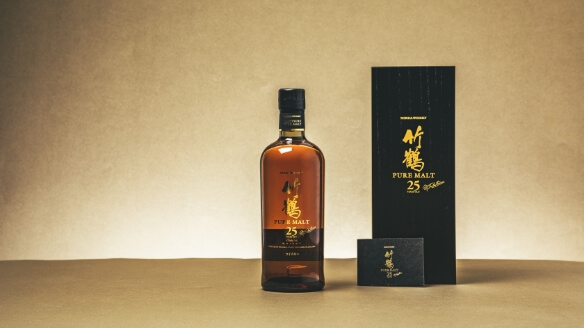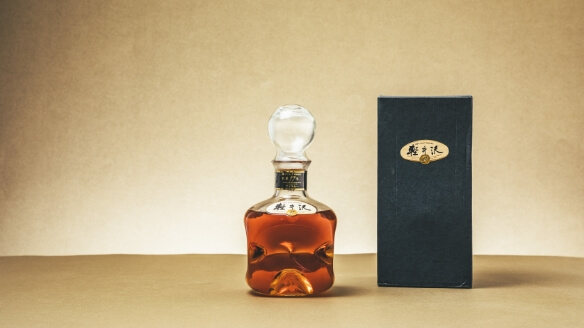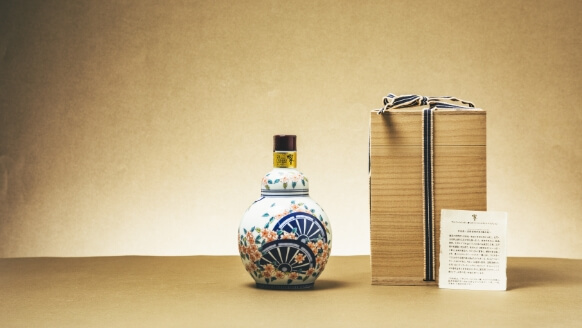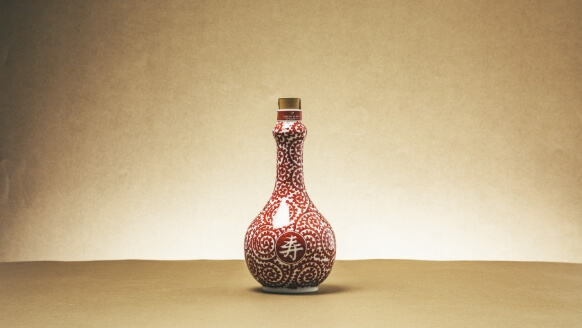 Wgain connects the world-recognized "value" of liquor to the future
The vintage liquors available only at Wgain are all rare and valuable items that are attracting attention from around the world.
Here is the lineup currently on display on the "platform" where you can buy and sell Japanese whiskey and old liquor that is guaranteed to be safe and secure.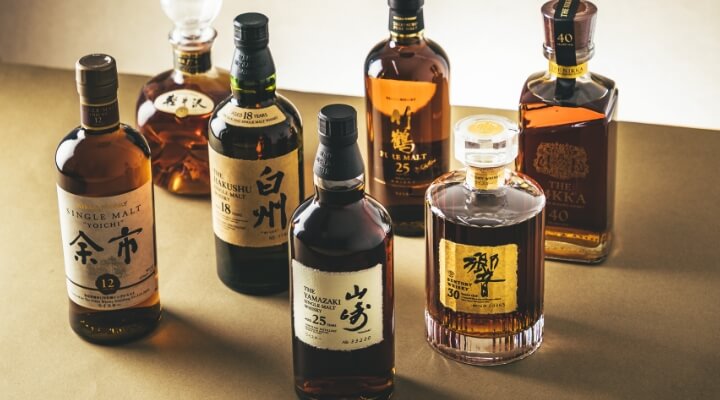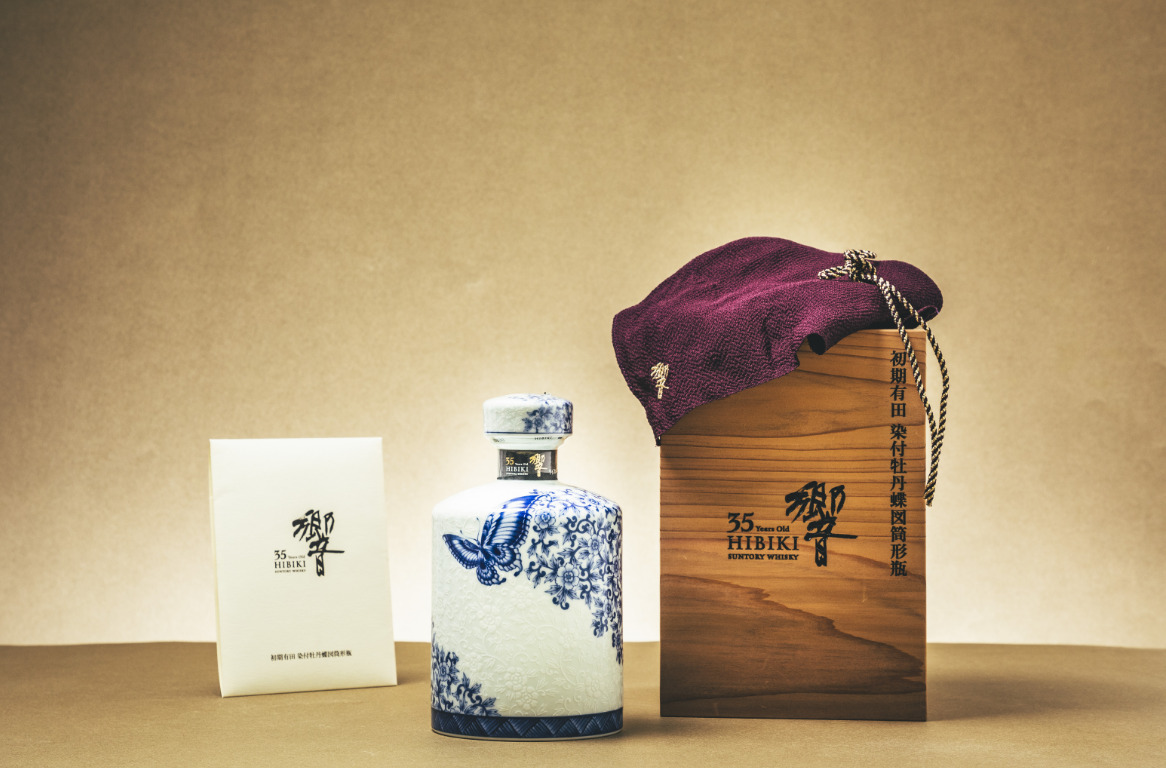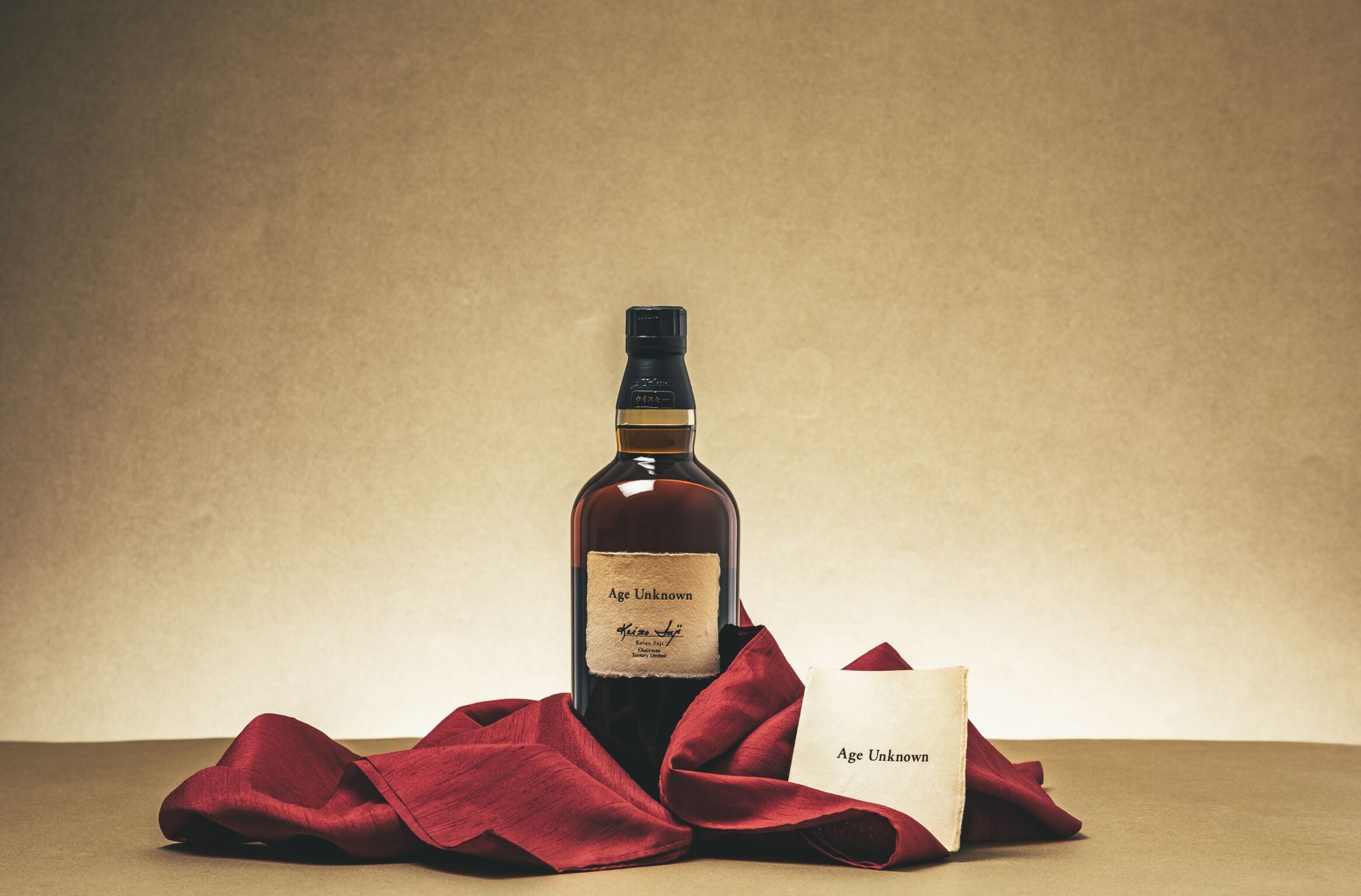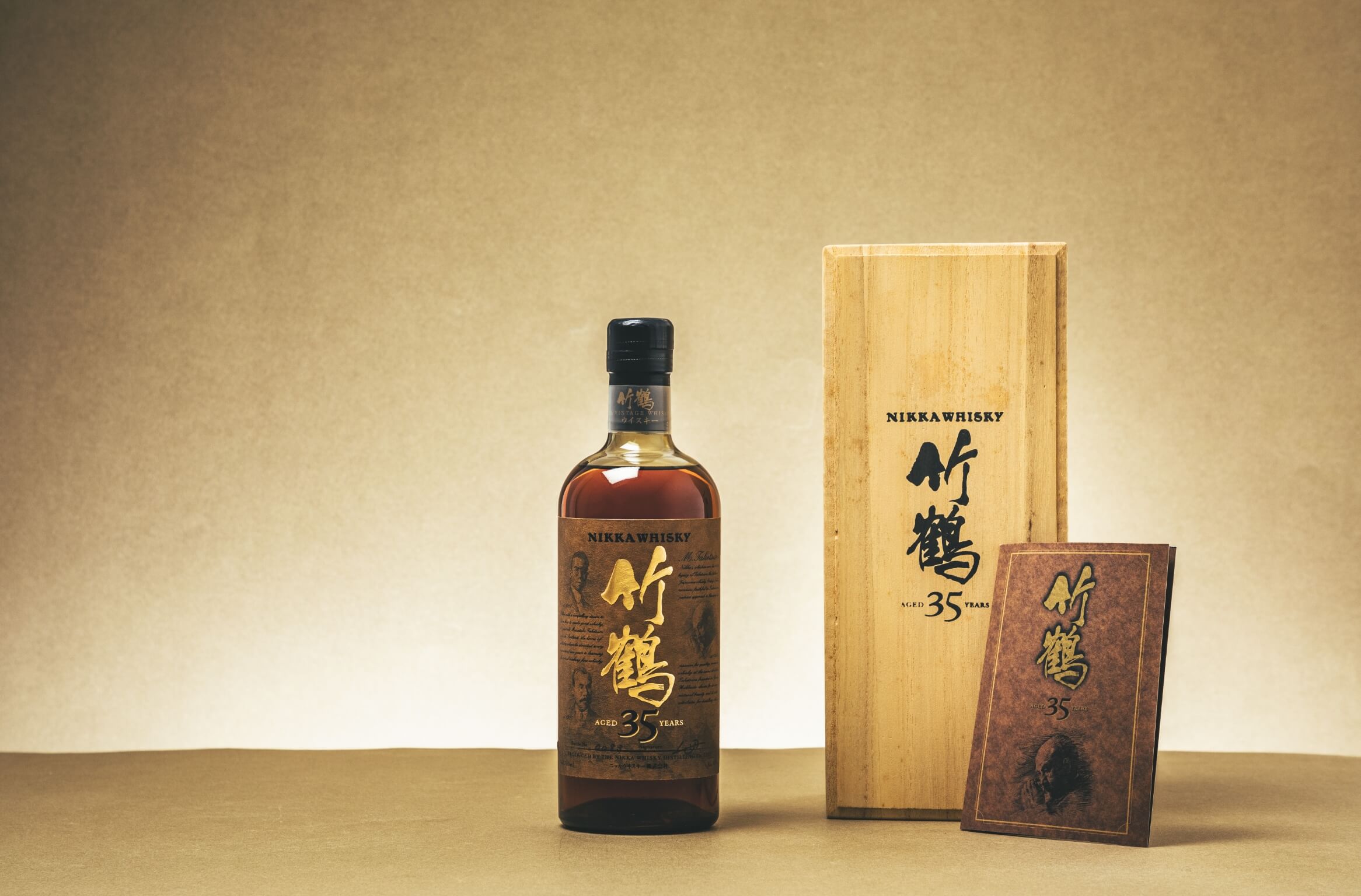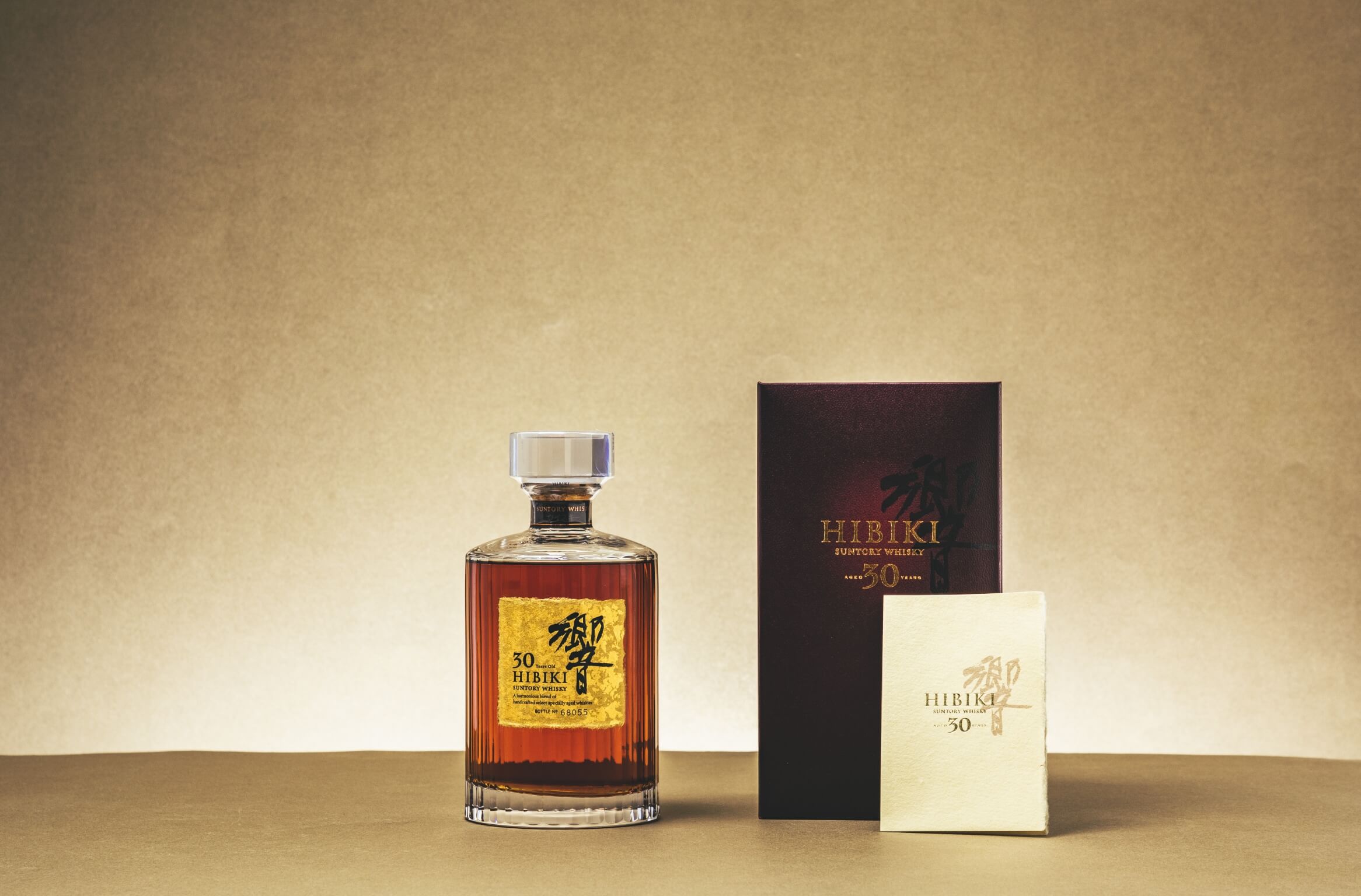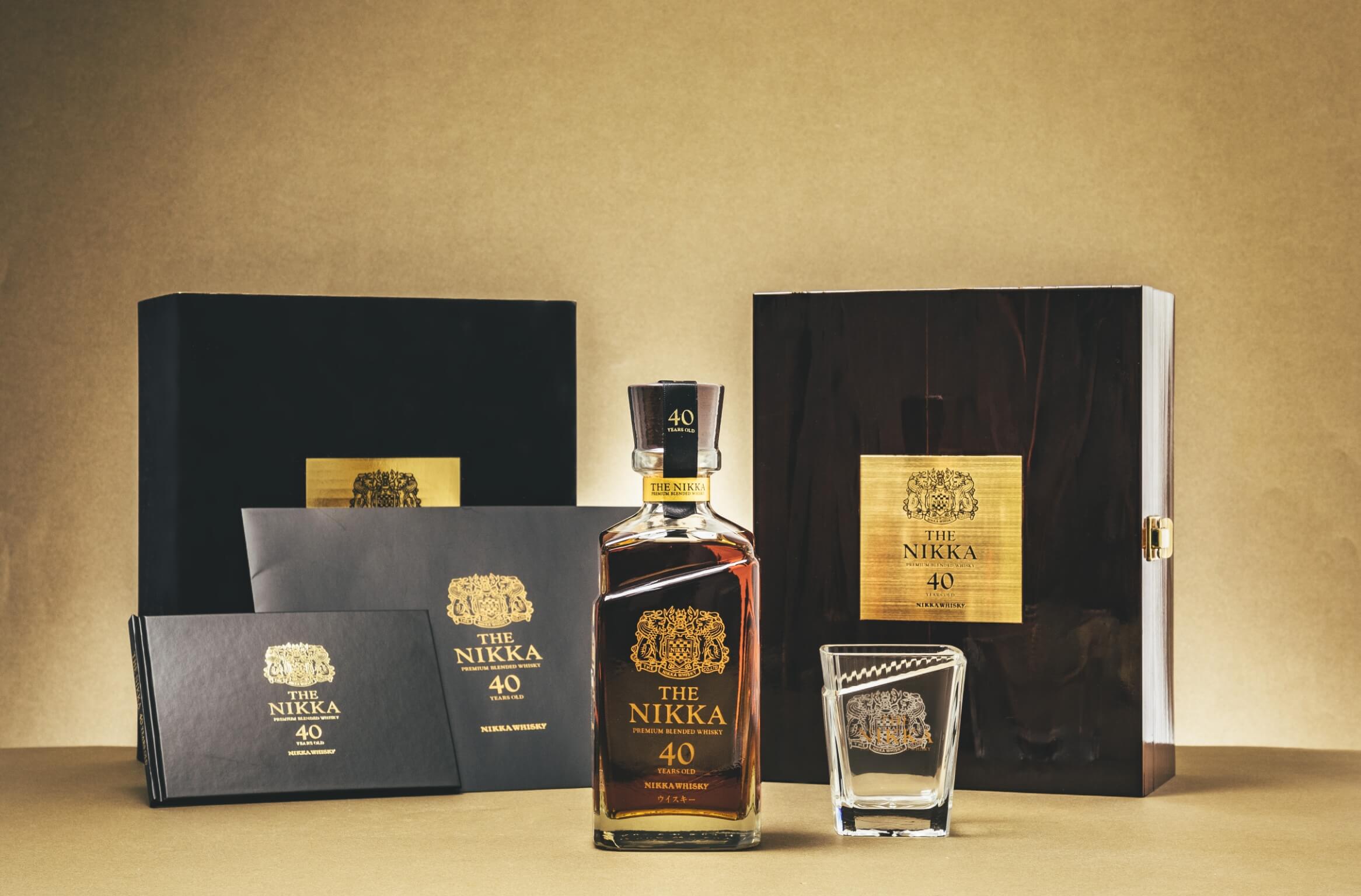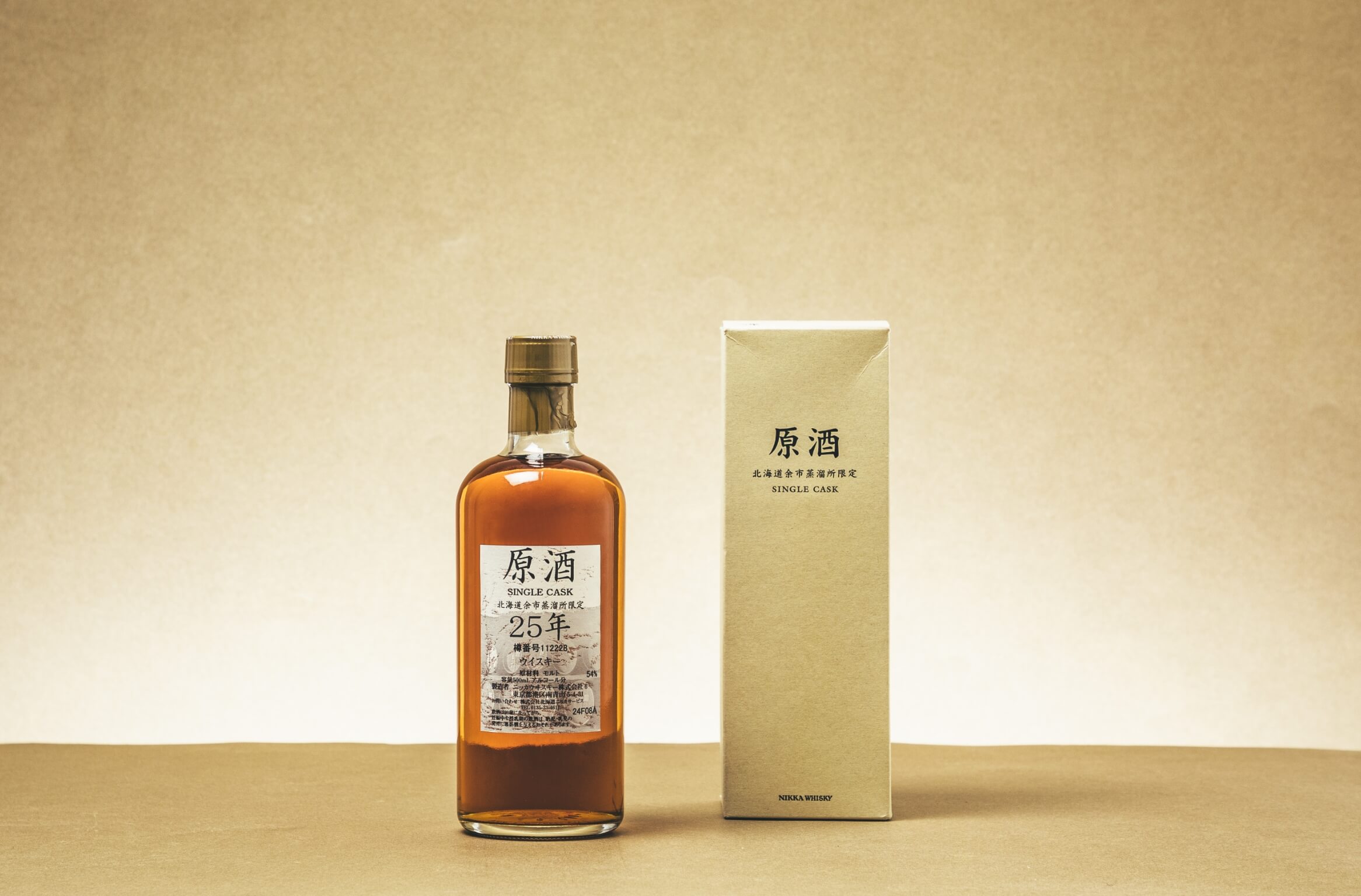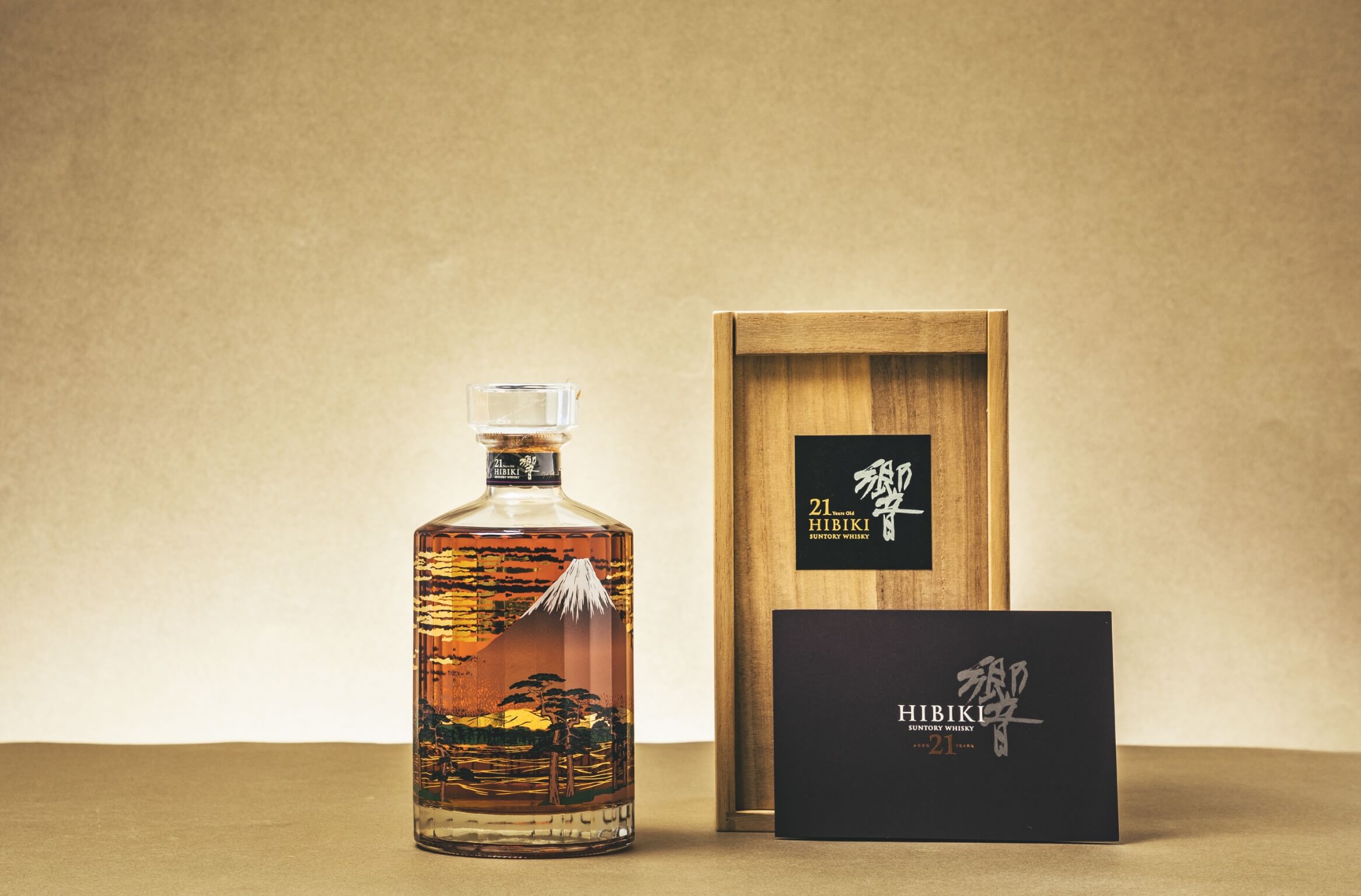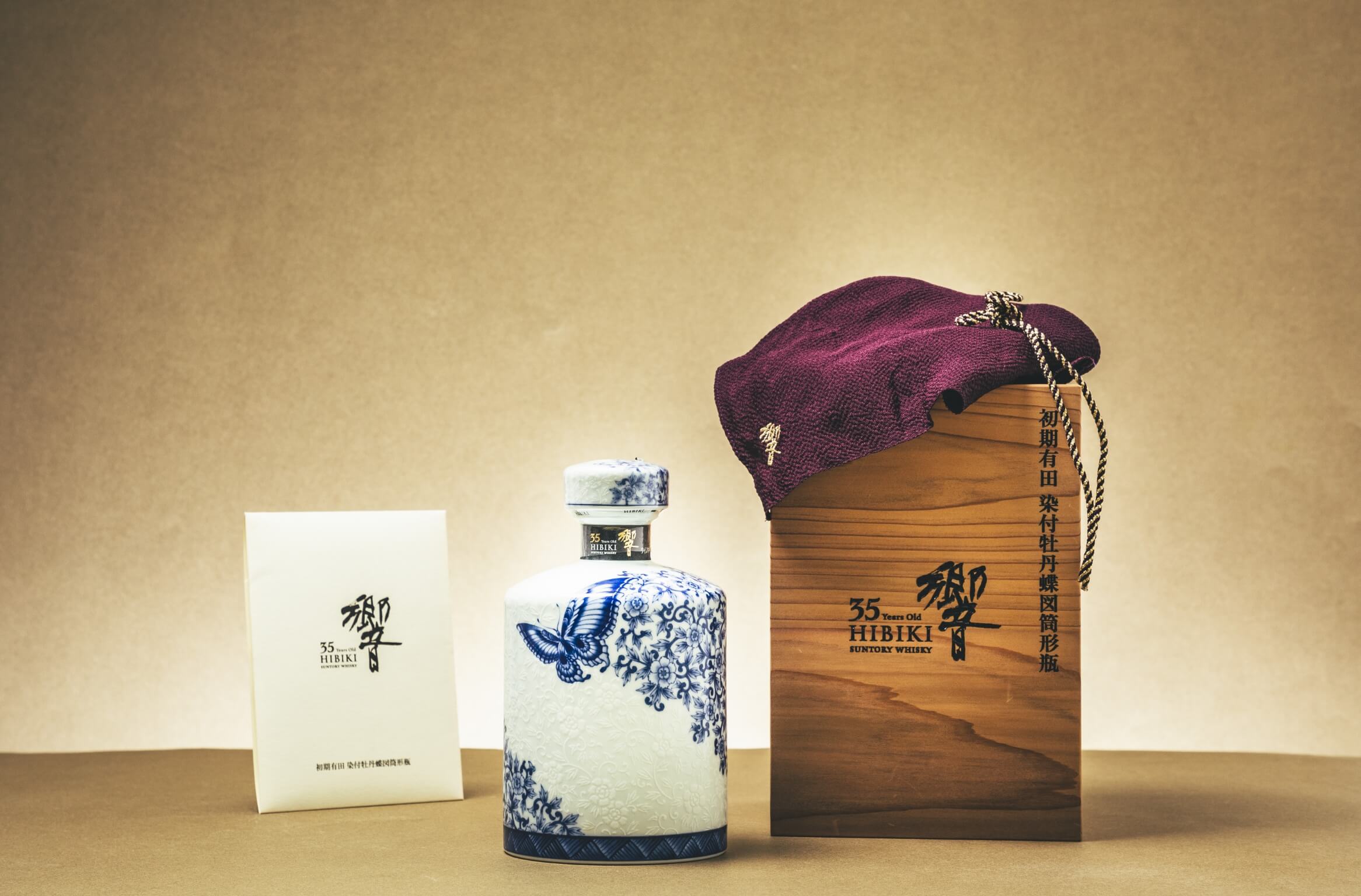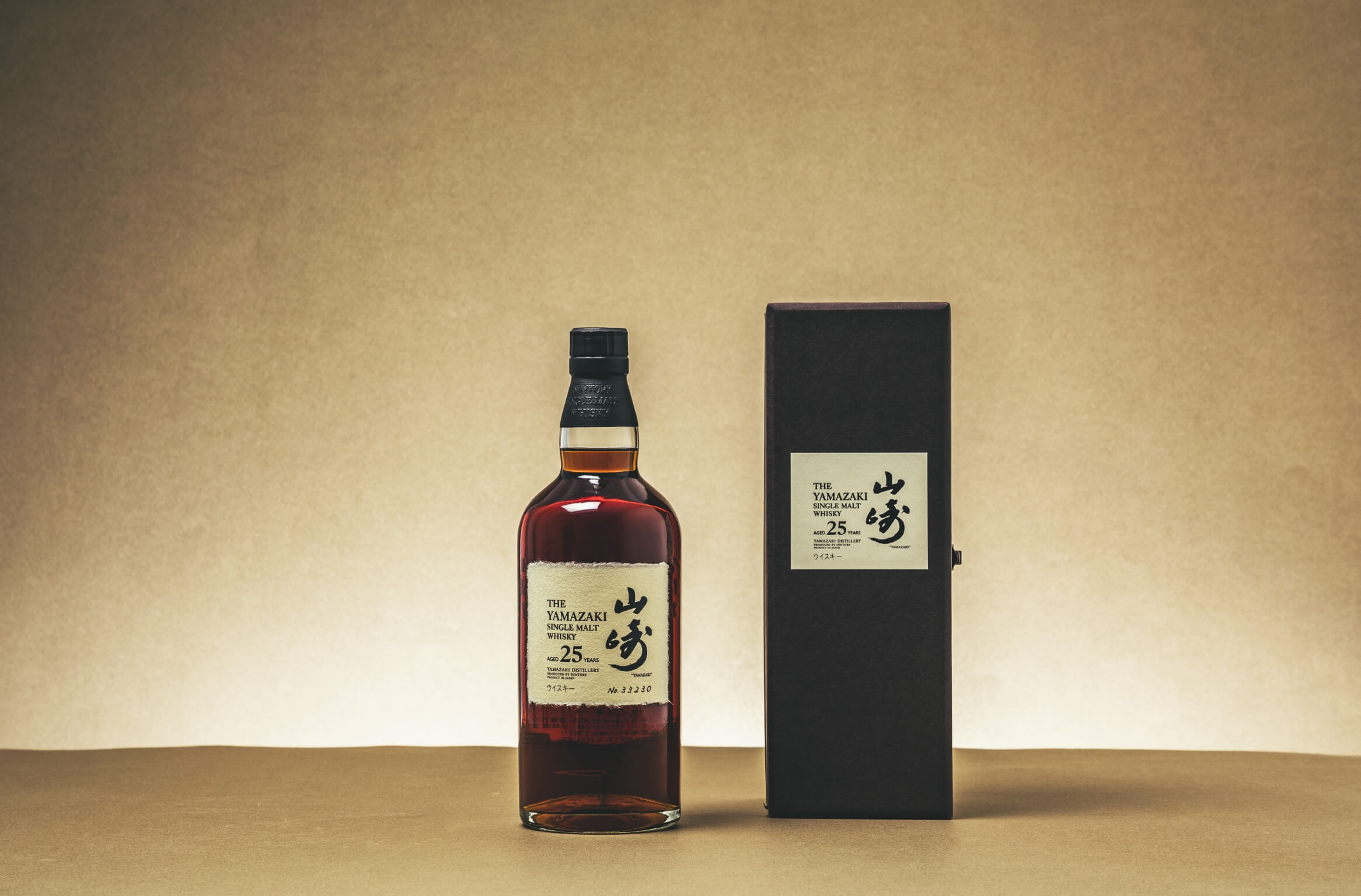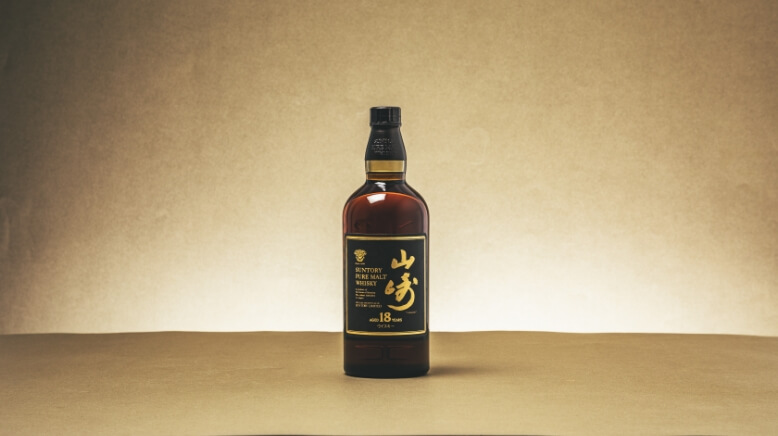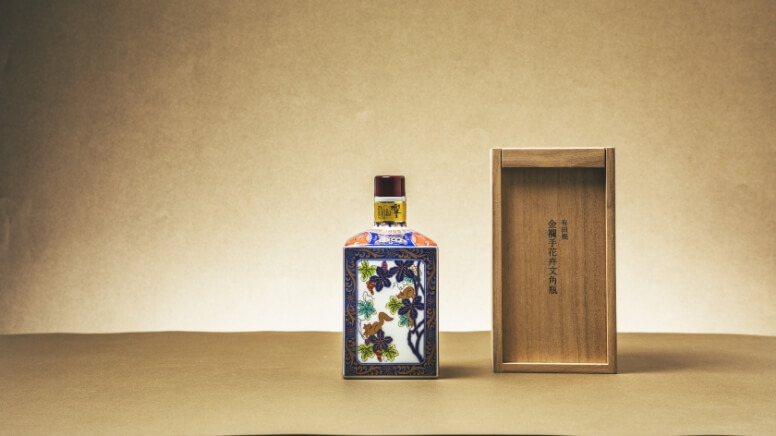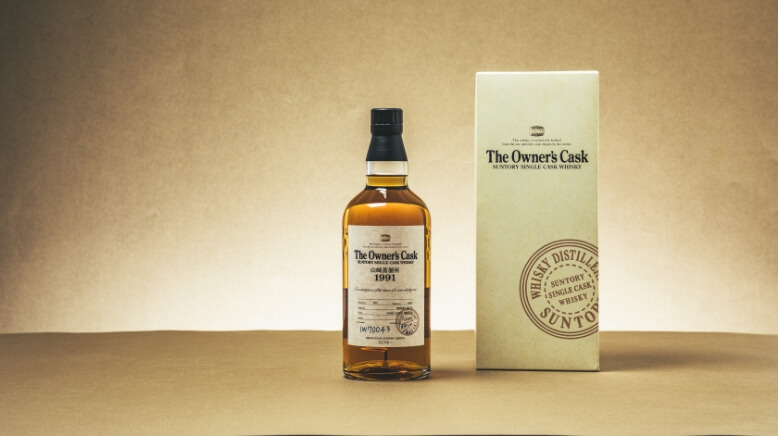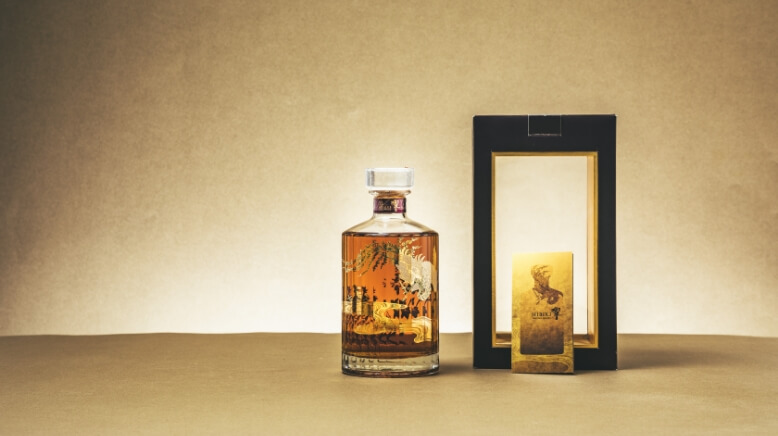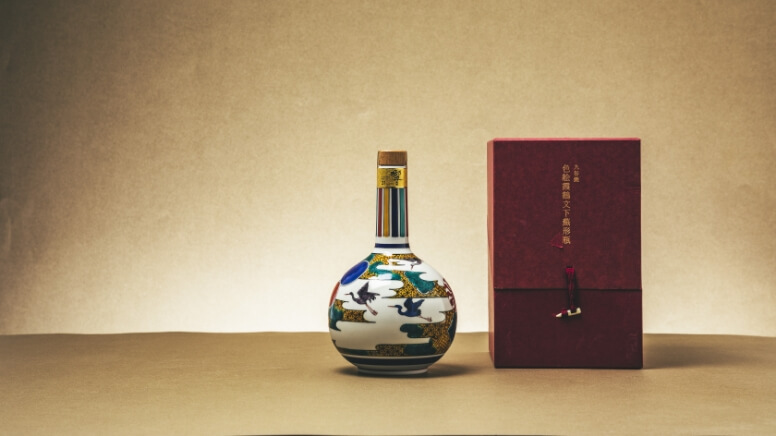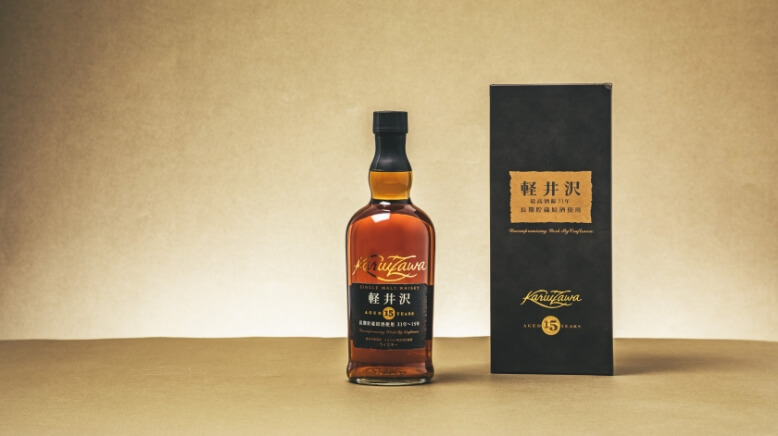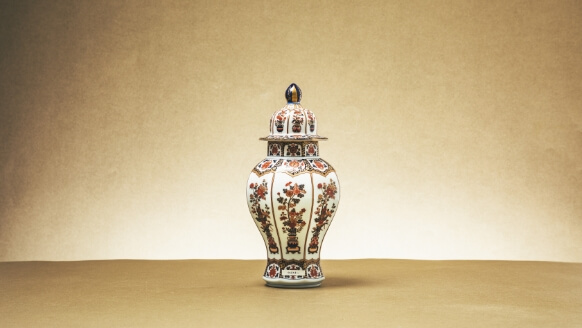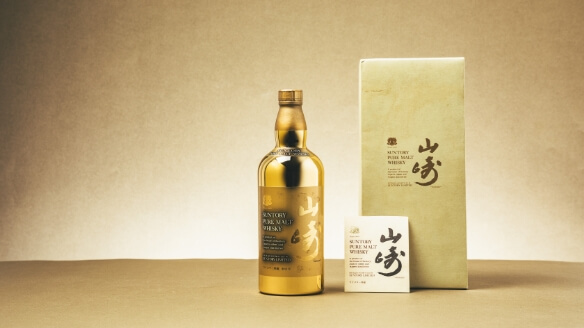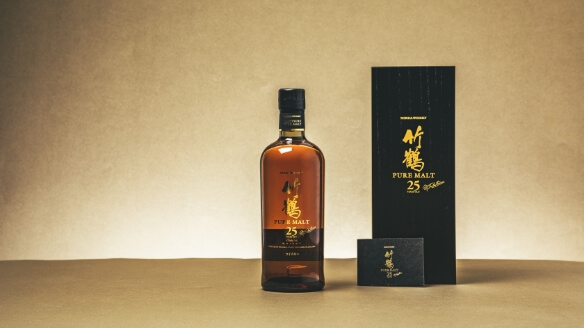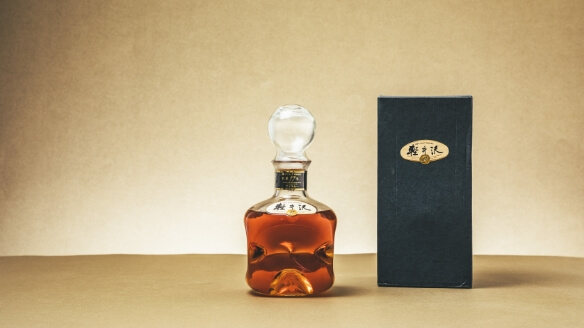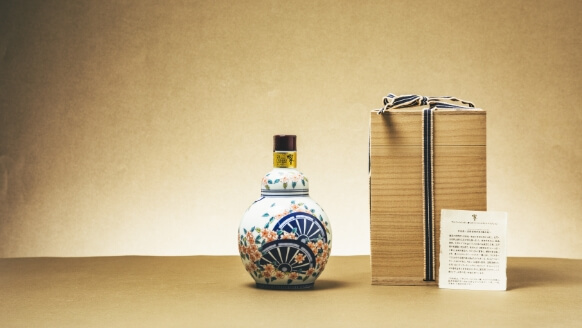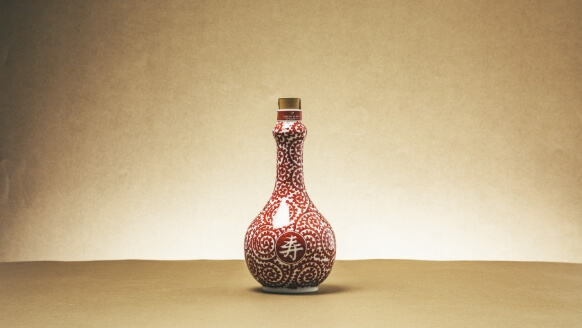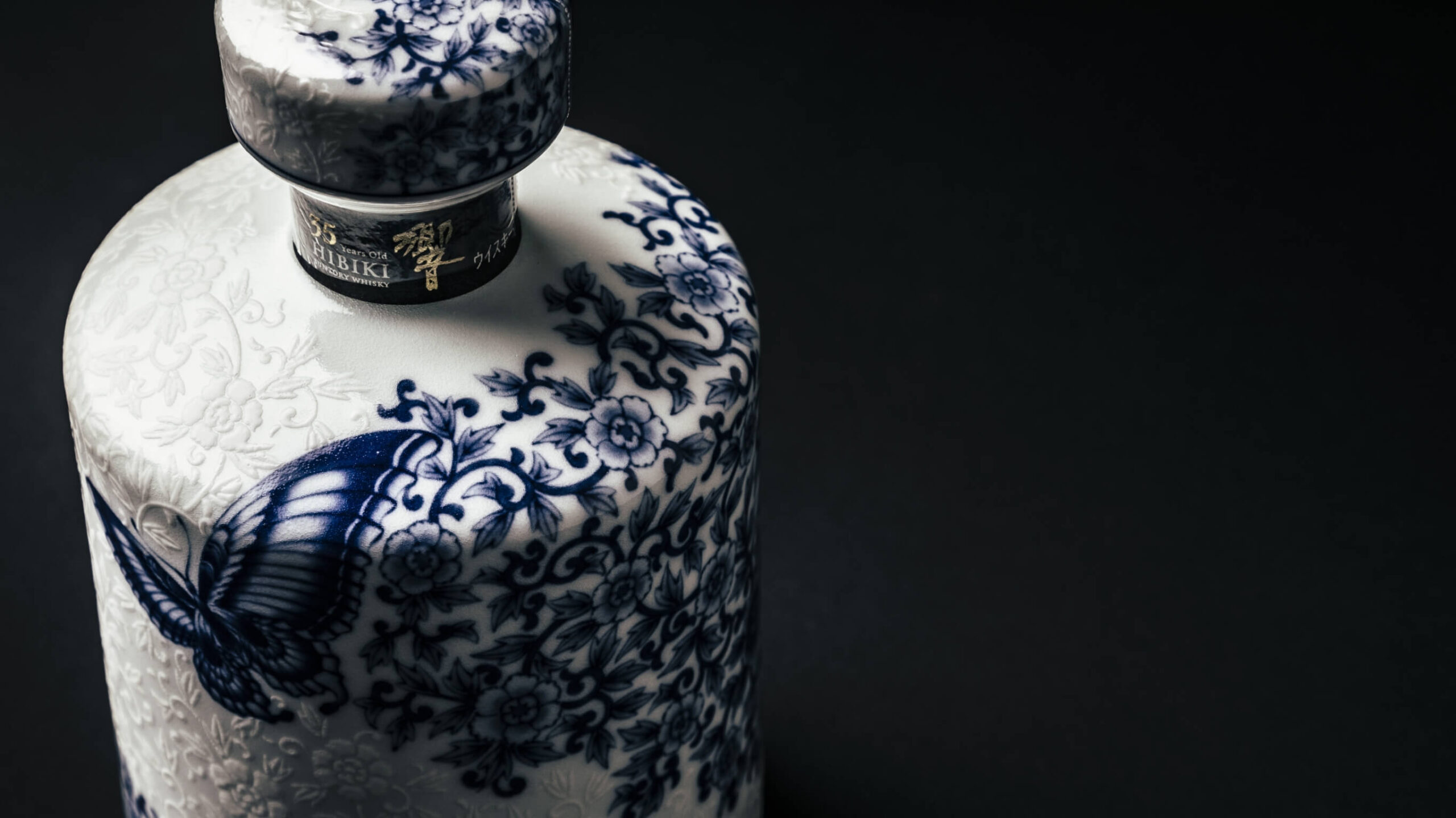 HIBIKI Y35
Bloom, dance,
for decades to come!
"35-Year Hibiki Suntory Whiskey" is one of the rarest and most valuable vintage whiskeys. The woody and gorgeous aroma, reminiscent of Kyara, and the rich and mellow mouthfeel can only be achieved through long aging.
The ceramic bottle also features the elegant "Early Arita white cylindrical bottle with peony and butterflies design," a reproduction of early Arita white porcelain from 400 years ago.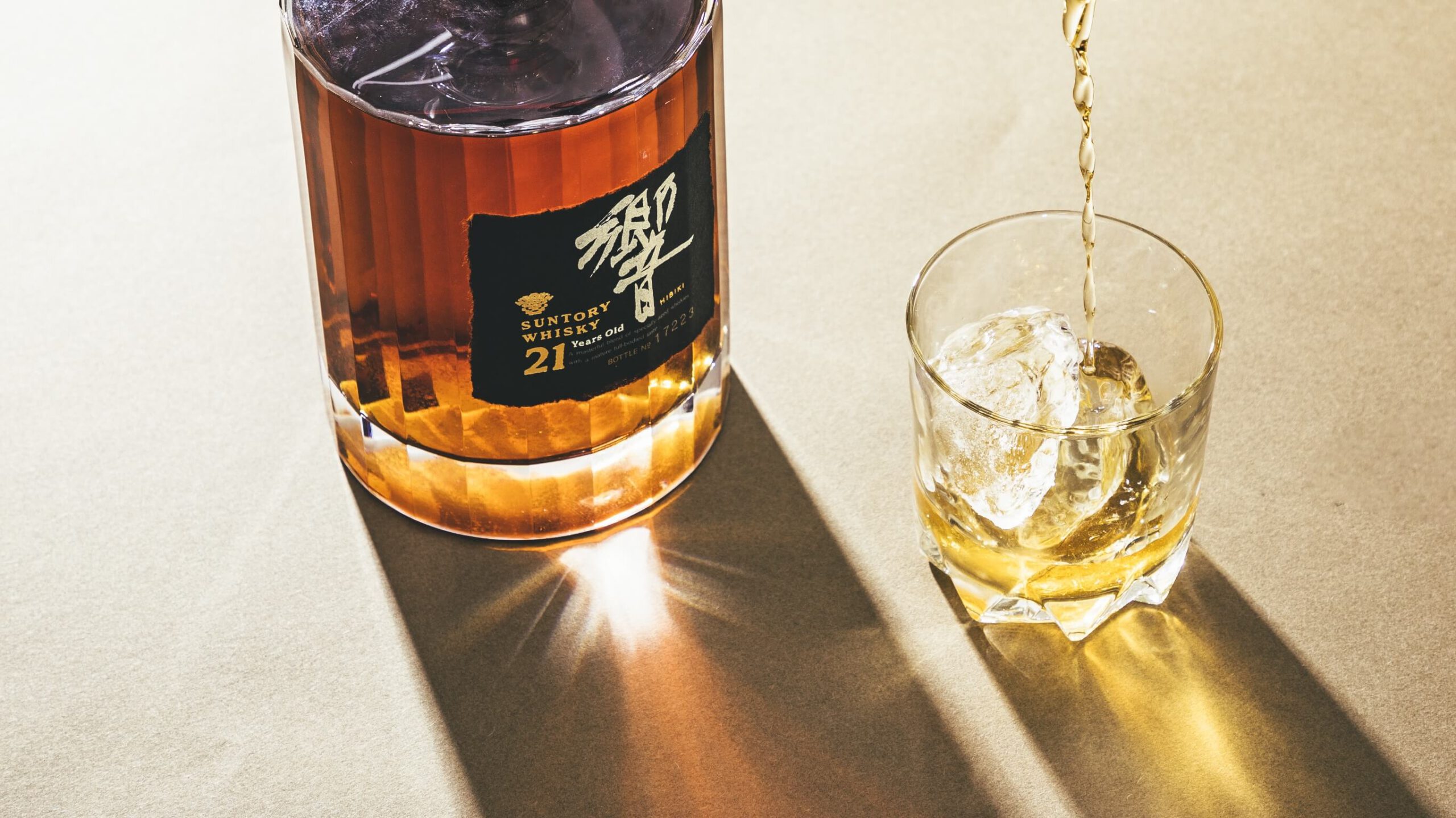 TASTING
It is not only valuable to keep it lying around forever.
The "pleasure" of tasting the real thing is also a privilege that only you can enjoy.
Japanese whiskey and old liquor, whose value is increasing worldwide, can be used not only for asset management, but also for "enjoying" the taste of them. The "pleasure" of sipping vintage whiskey is also a special time reserved for those who have acquired it.
enjoy the passing of time